Music from Stephen Adams:
Mr. Adams produced a demo disk for his production company - which he named Mediaplex, although a completely different company with no connection to Mr. Adams has that name today - some time in the late 1990's. This CD contained six tracks of music and one radio interview. These tracks are available as MP3s, below:
1. The Ferryboat - Drivin' to Work - Just Doin' my job
3. The Ferryboat of Love (closing credits)
4. A Night Like This (from the unproduced film, "The Courier")
5. Wheel of Fortune (original)
6. Dancing Queen (remix of ABBA)
7. FYI Interview with Stephen Adams (The Big, Big Picture)
---
Stephen Adams 1978 production of "It Could Happen To You" is now available on YouTube.
---

In the 1990's, terror lived as close as your radio.
Digitally remixed from ancient archive tapes, enjoy this digital timebomb from the gruesome past...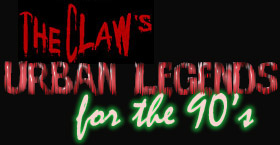 The Campus Kidnapper (6.4 MB MP3)
---

's



Click the picture to download the MP3!
(All songs stored in .zip files)

TRANCE of the 80's arcade

Groove of the Defender


Beware, I LIVE
YouTube video:
AViciousCircle
PC game
Claw-sanctioned
Claw-approved!


SchmupTRANCE
And while listening to The Claw's mighty tunes, dig his mighty desktop images:

All images above are 640 pixels wide
Yes, by today's standards that's teeny.
NEW! Complete levels!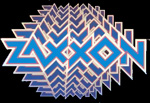 Level one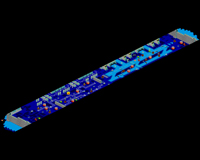 Choose your resolution:
1024x768 • 1280x1024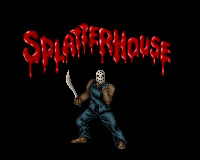 Choose your resolution:
1024x768 • 1280x1024

---

's
Classic Arcade Game Ringtones
These are small MP3 files which you can use as ring tones, if your cell phone supports that sort of thing.

Also, have a few of...


's
Cell Phone Wallpapers
(oh, god, remember when that was a thing?)
(I used to use these on my Nokia NGage)